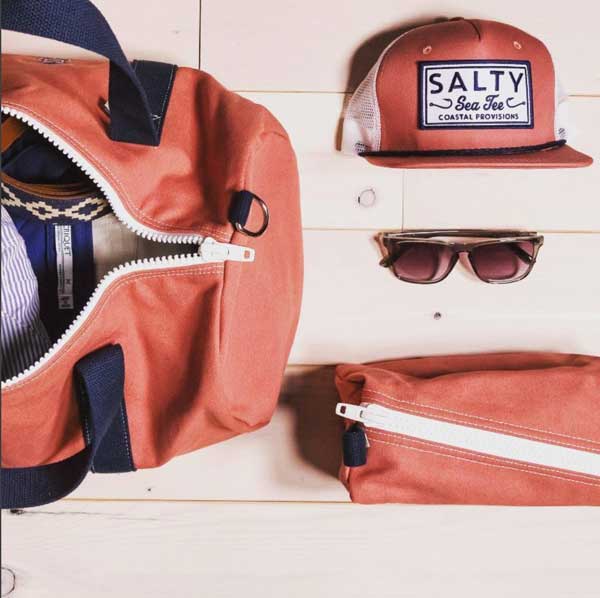 New York, NY
In 2012, we set out to create a better bag. What we created was much more than the canvas and the sum of its parts. We are building Hudson Sutler out of our love for travel, the places we've been, and the extraordinary people we've met along the way.
Above all, it's about the experience, the memories to follow, and the anticipation of what's to come. We started with a duffel bag and will continue to make dependable products that you won't leave home without.
When you put in the effort to produce the best quality carry goods on the planet, backing them up is the easy part. At least ten sets of hands touch a Hudson Sutler product before it ships, right here in the United States. Which means, with that type of quality control, it's very infrequent that something doesn't live up to our standards. In the rare cases where it doesn't, we'll make it right, and that's our promise.